PUBLIC LIABILITY INSURANCE NEW ZEALAND
Public liability insurance plays a vital role in protecting thousands of New Zealand small business owners and their staff.
Via our website you can obtain public liability quotes from multiple insurance companies from around New Zealand.
We can help you to save time and find the best quotes on your public liability insurance.
START YOUR QUOTE
SELECT THE AMOUNT OF COVER YOU REQUIRE
Public Liability Quotes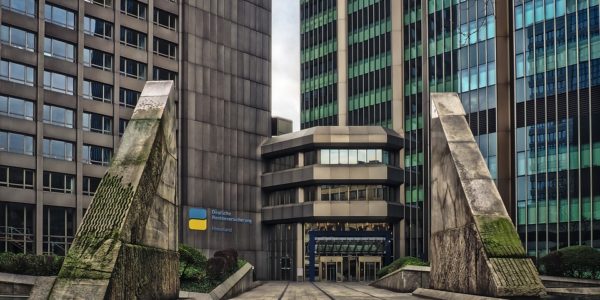 How to get your quote
To obtain your public liability quote simply select the amount of cover you require from the list to the right, then follow the prompts. Easy!
Comparing public liability insurance quotes
When comparing public liability quotes you need to take into consideration a number of factors. First of all you need to check the sum insured, as a quote for $20 million cover is generally always going to be more than a quote for $5 million cover.
You also need to consider the features and benefits of each public liability policy. The foundations of most policies are much the same, but each will have their own special features and benefits that need to be considered.
Another important factor to take into account is the insurance excess that applies to the policy. Excesses can range from a few hundred to a few thousand depending on the policy, and adjusting the excess can have a major impact on your public liability insurance quote.
Occupations & Business Types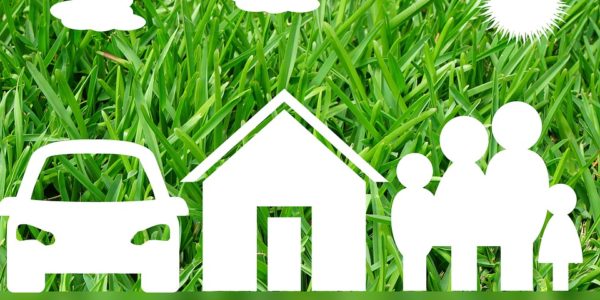 Public liability cover is important for many different types of businesses in New Zealand, as well as businesses of all sizes.
Whether you're a sole trader or a major national business, we can help you in finding the best public liability quotes available.
The trades industry is one of the biggest users of public liability insurance in New Zealand. Not only is public liability important for tradespeople, it is in fact mandatory for many tradies in order to enter a worksite.
If your business faces any type of risk that involves the potential for loss, injury or damage to any person or their property, then a public liability policy is definitely something you need to consider.
To obtain public liability quotes for your business simply complete our online premium calculator.
To obtain public liability quotes for your business simply complete our online premium calculator.